Witness Interviews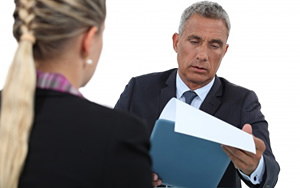 Witness interviews are an important component in the process of building a case. This is true whether the litigation involved is criminal or civil in nature. Having a sufficient number of credible witnesses, whose testimony can be properly considered by the court or governing body, can make or break a case. We, at Eagle Eyes Investigations, can help you with this sensitive and time-intensive process. Our private investigators can use their experience and expertise on this particular task, in order to help strengthen and bolster your case.
If you or your firm would like to take your witness interviews to a higher and more professional level, please get in touch with us through our Contact page. We would be happy to have our private detective support your efforts in this regard.
How We Can Help with Witness Interviews
There are two important considerations when it comes to witness interviews with which our firm can assist you. These include:
Locating and Developing Witnesses
Recording Witness Testimony
Witness Interviews – Locating and Developing Witnesses
In some situations, a lawyer knows of the existence and identity of a particular witness, but requires assistance locating the person. Often basic contact information may be lacking or the person may even be hiding and may not wish to be found at all. Our investigators can help in this situation because we have extensive experience locating people, and we have the resources and skills to do so. This is true when information is lacking and even if the person is taking steps to remain hidden.
Our investigators do not just find people. They also understand that the process of contacting, developing, and gaining the trust of a potential witness is a sensitive one. Our people understand that finding the person is only the first step. This is why our investigators make sure to act in a manner that complies with the relevant rules and laws while also making sure to build rapport before conducting the witness interviews.
Witness Interviews – Recording Witness Testimony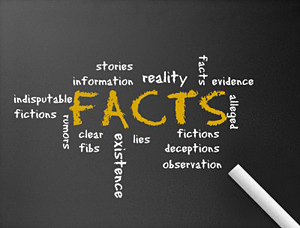 Another important component of this task is making sure that the knowledge of the witness is retained in a format that can be used in the litigation. This is another sensitive area because it is vital that the person speaking with the witness always complies with rules and laws related to audio and video recording, and other similar acts of data retention. Efforts would be in vain if the statement, interview, or testimony were recorded, only to later find out that it was done in a way that is not acceptable to the court.
This makes it important for you to hire a private investigator who possesses specialized knowledge of the relevant rules and laws across different states and in varying jurisdictions. It also requires the professionalism to adhere to these rules, while still making sure to get the job done. This is something that the investigators at Eagle Eyes Investigations have the knowledge, training, and sensitivity to accomplish.
Contact Us for Expert Witness Interview Services
If you or your firm would benefit from witness interviews conducted professionally on your behalf, allow us to help by getting in touch with our Kansas City private investigators through our Contact page. Upon hearing from you, our private detective will quickly get to work on your case, so that this important work can begin.