Why Hire a Private Investigator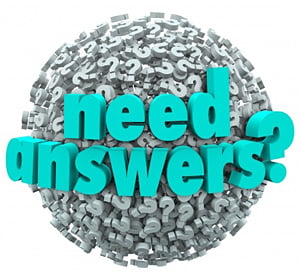 There are a whole host of reasons why someone may want to hire a private investigator. For instance, an individual might hire a private investigator for personal reasons. A friend may have borrowed a large sum of money from him, and then suddenly disappeared. A person might also hire a private investigator as the owner of a small business. For example, she may suspect that an employee is faking an injury in order to collect workers' compensation benefits. An attorney may work with a private investigator to collect information that can help build up and fortify a case. These are just a few of the many possibilities.
No matter what the size and scope of an investigative job may be, rest assured that when you hire a private investigator from Eagle Eyes Investigations in Kansas City, we have the people, equipment, and experience to handle the issue for you.
If you or your organization needs to hire a private investigator for any reasons, get in touch with us via our Contact page today. As a leading private investigation firm in Kansas City, we would be happy to have our private detective speak with you about your needs.
Some Reasons to Hire a Private Investigator
With the ability to conduct covert surveillance as well as in depth investigations, there are a number of reasons why someone may want to hire a private investigator. There are wide range of tasks for which a private eye is very well suited. Some of the most common tasks and services can be categorized in to one of the two following categories:
Hire a private investigator to gather information
Hire a private investigator to uncover suspicious activity
Hire a Private Investigator to Gather Information
At Eagle Eyes Investigations, we possess the knowledge, background, and training needed in order to gather the information our clients need, even when other parties would seek to keep this hidden. For example, if a business is looking for an ex-employee who defrauded it, it is a sure bet that the individual will have taken steps to cover his tracks. Such efforts may leave others wondering where to even begin to search.
However, our private investigators will use a methodical and logical approach while taking advantages of the numerous resources at their disposal. In this and other situations, we can gather the information you need, verify and confirm that this information is accurate and up to date, and report this information back to our clients. This is true whether our client is an attorney, small business, corporation, organization, or private individual.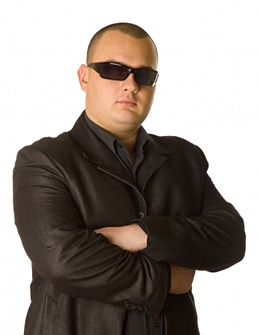 Hire a Private Investigator to Uncover Suspicious Activity
Another reason why our clients hire a private investigator is to assist in uncovering illegal, criminal, or otherwise suspicious activity. Again, the perpetrators of these acts will usually take measures to prevent their discovery. Our investigators have the experience and knowledge required in order to be able to spot red flags for potential illicit activity. By using covert surveillance and other techniques, we can confirm, uncover, or discover instances of illegality or fraud, whether these are currently taking place or whether they already occurred in the past.
These tasks require a private eye who knows where to look, what to look for, who to ask, and how to ask as well as how to properly document and record the evidence found. The investigators at Eagle Eyes Investigations are experts at this type of activity.
Learn More About Why You Should Hire a Private Investigator
There are an innumerable number of instances and situations where you might want to hire a private investigator. If you are looking to gather information, uncover suspicious activity, or perform some other task that would benefit from an investigator, please contact our Kansas City private detective today!