Contact Form
Please fill out this form to contact us
Contact Our Private Detective in Kansas City
Eagle Eyes Investigations benefits from the experience and expertise of its people, especially its owner who has successfully practiced in this field for 15 years. One of the things that our private eyes keep in mind is that each client is different and no two situations are alike.
As a result, we make sure to offer each client a customized and tailored service that best addresses their own unique situation or concern. This is why we encourage people and organizations to get in touch with us directly so that we can have a thorough and comprehensive discussion regarding the matter at hand. We would be happy to answer any questions you may have, more fully explain the services we offer, and more.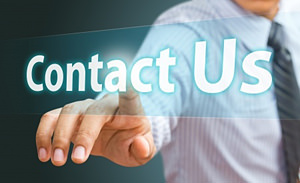 Either in person or over the phone, we are happy to discuss your questions and how Eagle Eyes Investigations can find the answers you need. Contact us online or using the information below.
Eagle Eyes Investigations, LLC
Address: 7111 W 151st Street, Ste 117
Overland Park, Kansas 66223
Office Telephone: 913-685-2618
Cell: 913-530-8230
Learn More About Our Private Detective Services
As a leading private detective agency in Kansas City, we offer a wide range of investigation and surveillance services to clients. If you would like to learn more about any of these services and how they can meet your needs, contact us today.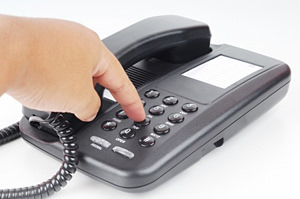 Learn More About How Our Private Detective Can Help
If you have any of these concerns or have some other issue where a private investigator can help, get in touch with us today. We can provide a private detective to perform the research and surveillance necessary in order to gather any information or evidence you need to make your case!